Tucker II -Second version NAA-22M-CRKT2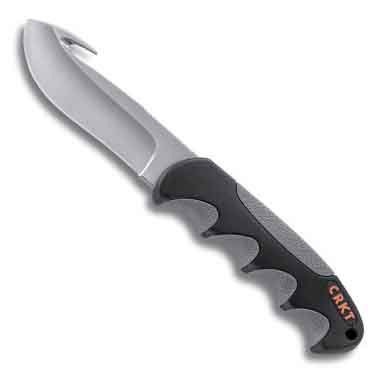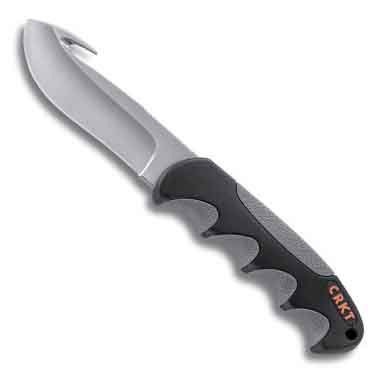 Tucker II -Second version NAA-22M-CRKT2
Version II New CRKT Gut Hook knife. Dropped the stonewash finish, new serial number range, Rubber grips
Modular Kydex holster. Carry the gun & knife or just the gun or just the knife !! Special finish on both the knife & gun, special numbers, great combo for the woodsman, invented by Earnest M Tucker, legendary North Carolina hunter & trapper.
NAA Model: NAA22M-CRKT2 .(22 Magnum 1 5/8" Barrel.)
Grips: Black Rubber Hogue Slip-op.,Serialization, Gun and Knife: Sheath/Holster: Kydex
Packaging: Royal Plastic/lockable gun case.
Tucker Two Guthook Combo

Model: NAA-22M-CRKT2

 

 

1 & 5/8" Magnum

Standard stainless finish

Special serial numbers TTG001-

Rubber pebbled paneled grips (GRC-M)

CRKT Free Range Hunter Drop Point/Gut Hook knife

Hoslter/Sheath Combo

Changes to Combo #2

Standard stainless finish on gun

Rubber pebbled paneled grips (GRC-M)

Knife is a drop point w/ gut hook

Serial and Logo on knife moved to right-hand side of blade.