Colt Royal SS Government O1970A1AAW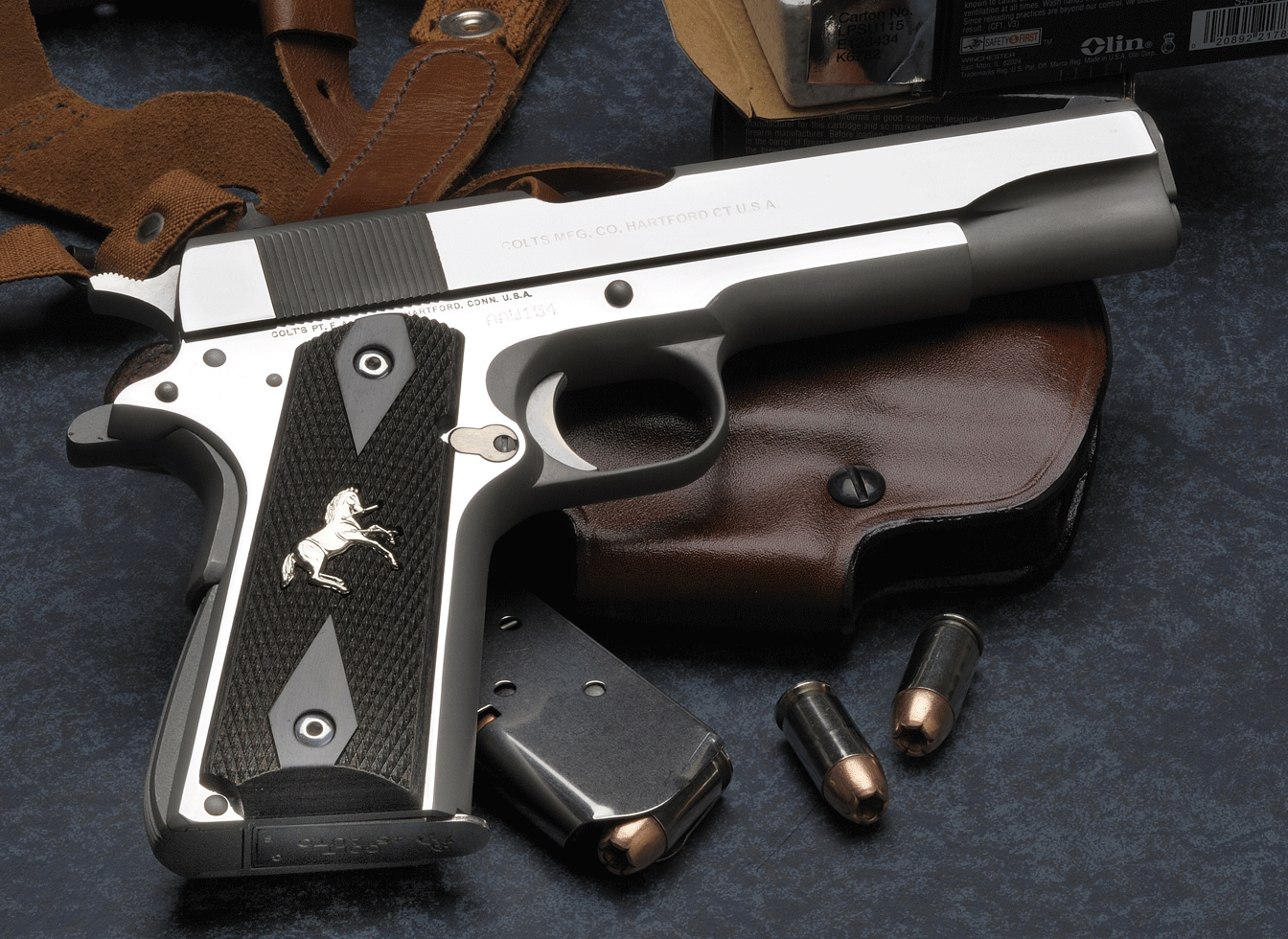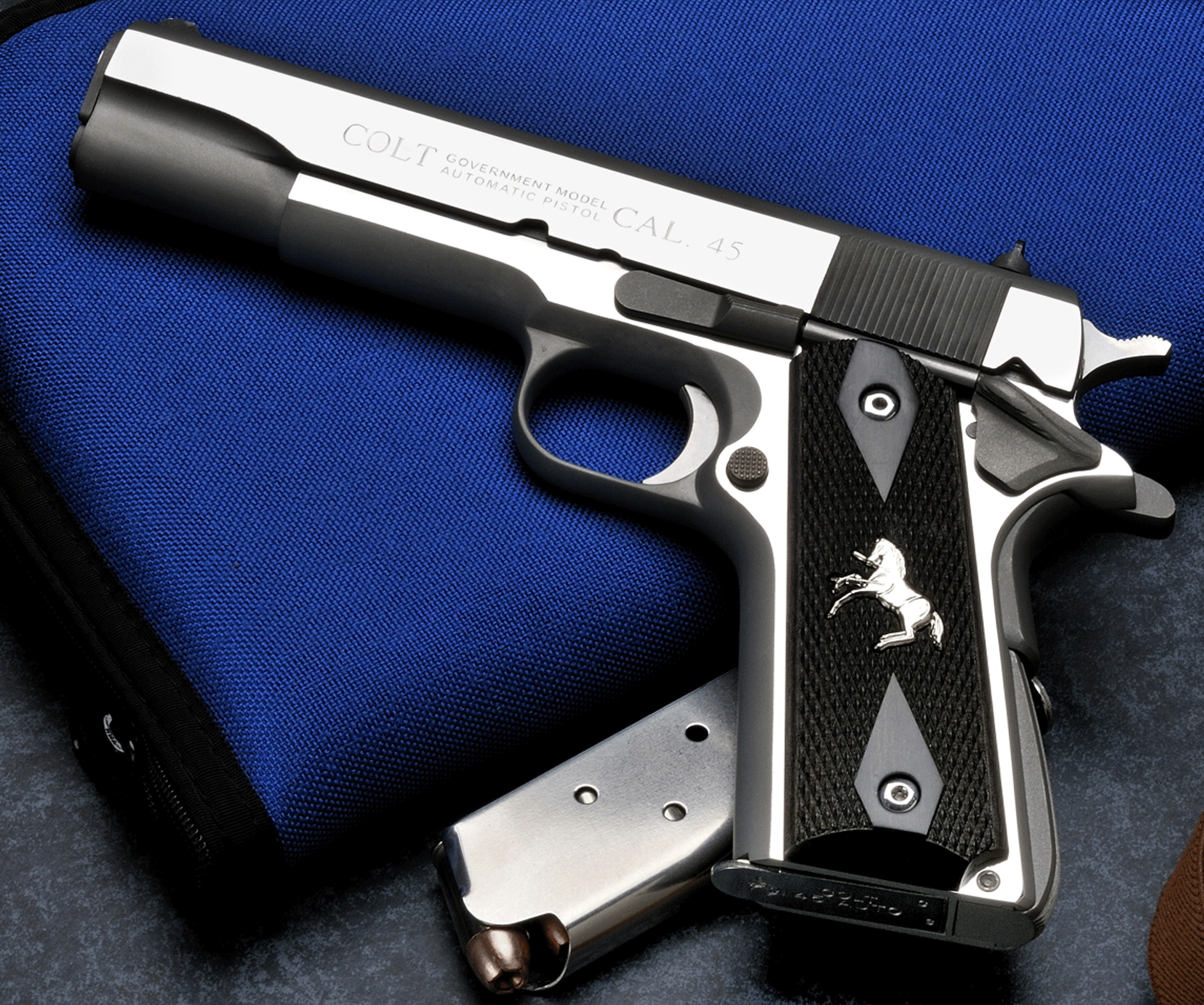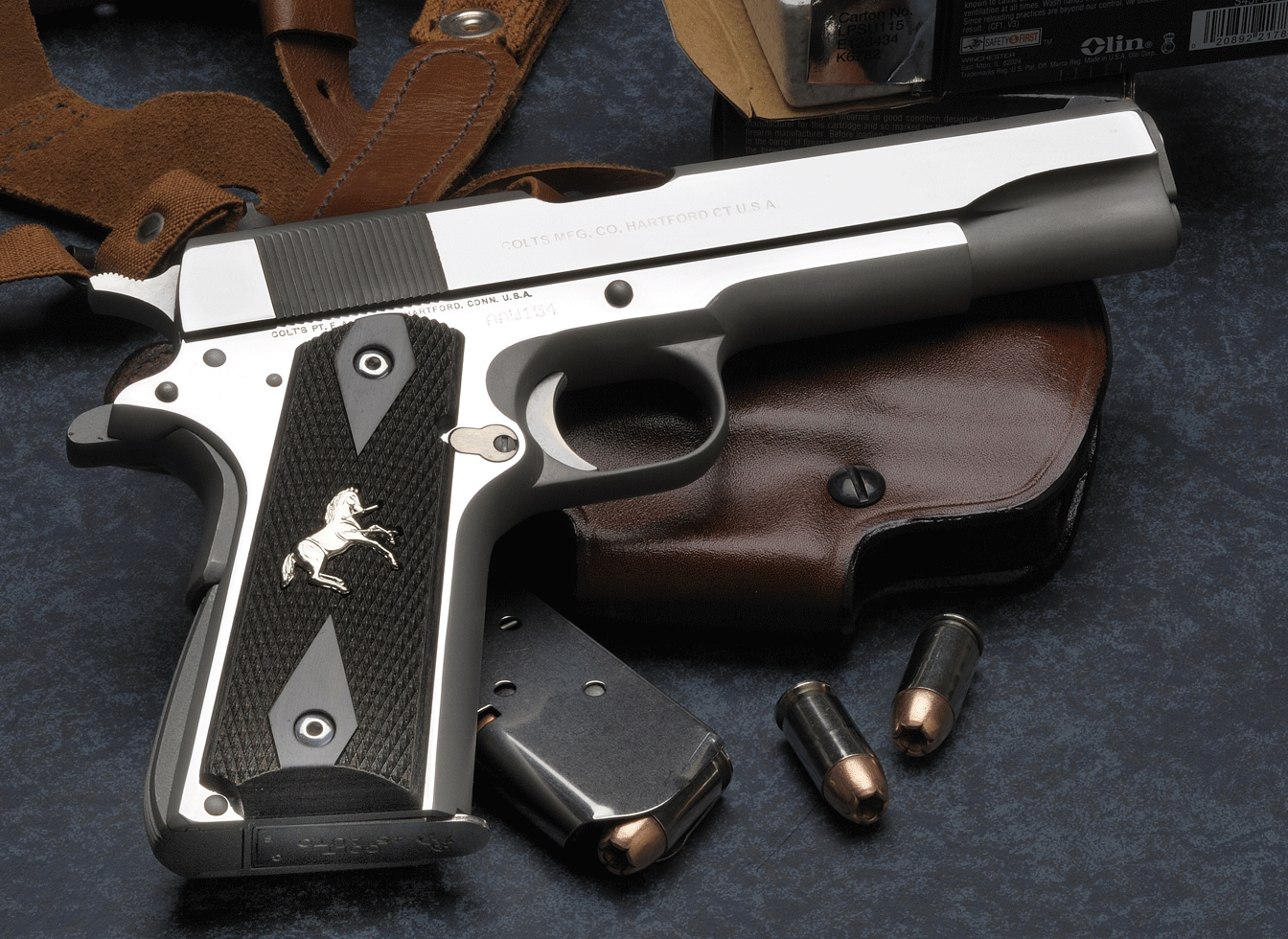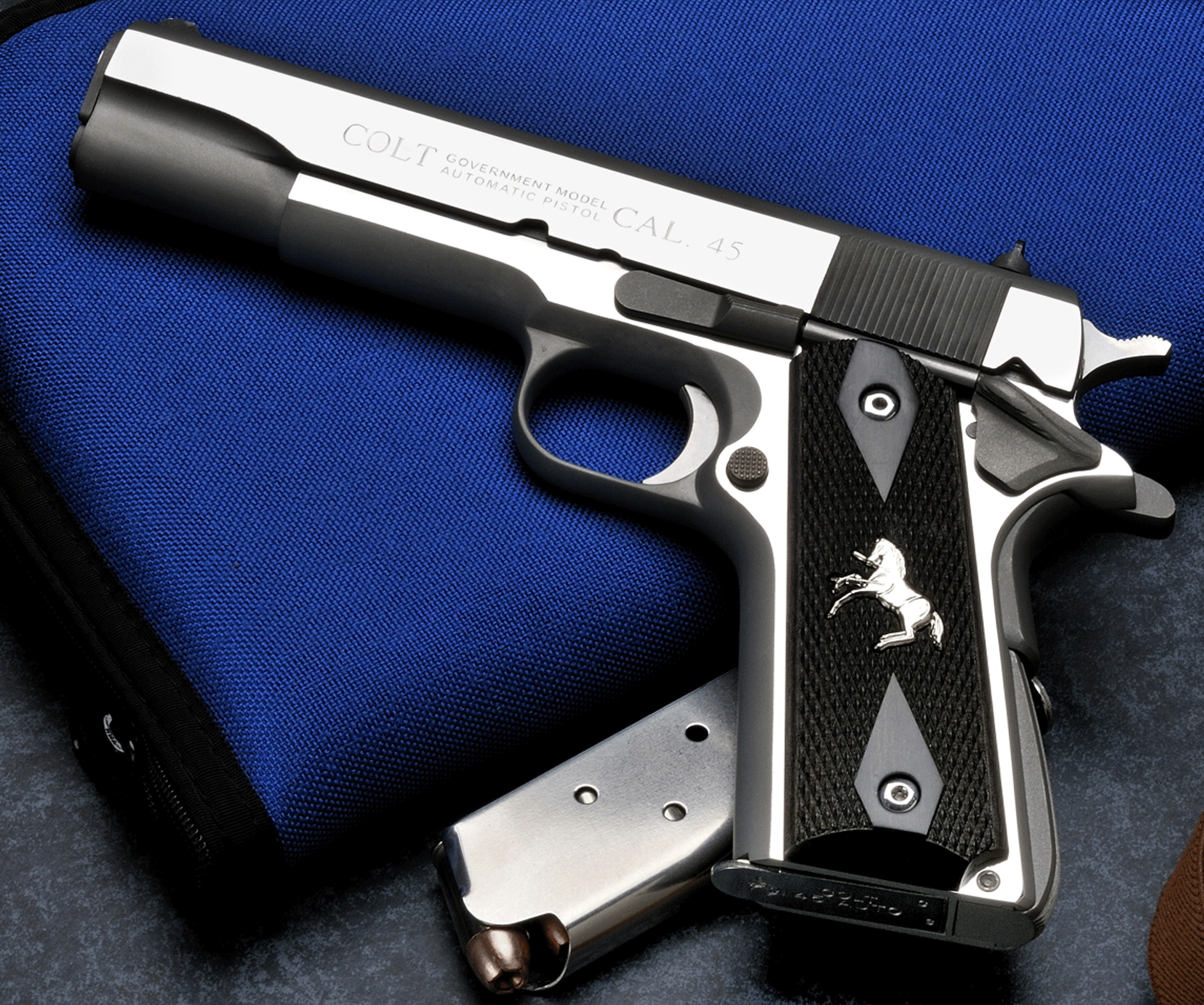 Colt Royal SS Government O1970A1AAW
Series 70 Stainless Government .45 ( 1 of 300)
High Bright SS polished slide & frame . Precision, retro rollmarks, special serial numbers,
The rollmarks are actually rolled and polished not laser etched
special black laminate double diamond checkered grips with silver Rampant Colt logo, stainless hex screws. "Less is more" minimalist design.
Shipping mid-March 2015. Suggested Retail $1699.
SOLD OUT